TTNG Co.,Ltd
TTNG Co.,Ltd. is a company in new business through the convergence of sports
and ICT by applying Industry 4.0 technology to the golf industry.

VISION

A global company that gives rise to new golf cultures

through convergence of sports and information technologies.

MISSION

Building products that make golf more accessible to people.

To create new enjoyment and convenience to meet the customer needs.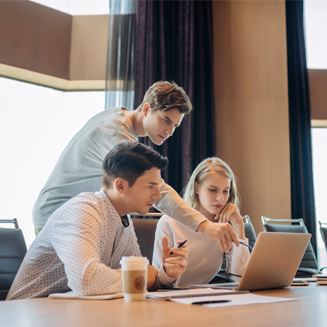 Expertise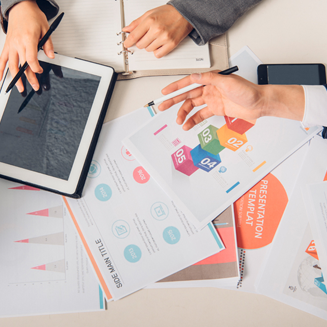 Creativity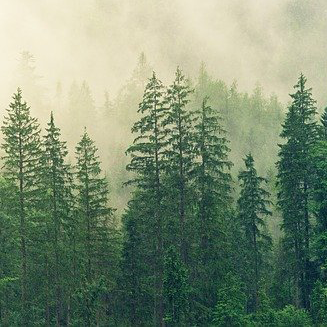 Reliabilty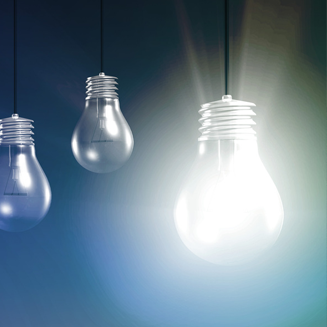 Possibilities